Online SPS Seminar with Prof. Silke Weidner (BTU Cottbus Senftenberg)
4 February 2021, 12:30-13:30 CET, via Zoom
Topic: New Leipzig Charter: The Transformative Power of Cities for the Common Good
Abstract:
After a good two years of very intensive work by all those involved (Silke Weidner was part of the Consortium), the "Leipzig Charter on the Transformative Power of Cities for the Common Good" and the so-called "Implementation Document" were adopted by the Ministers of Building and Urban Development at an informal ministerial meeting on 30 November 2020 with much praise and recognition for the content and transparent process design. The New Leipzig Charter is the new strategy paper for a Europe-wide, forward-looking urban development policy. The current global challenges and the dynamic developments in Europe required a revision of the 2007 "Leipzig Charter on Sustainable European Cities". The topics of social cohesion, demographic development, digitization, climate and resource protection or mobility required a reorientation and rebalancing. The New Leipzig Charter focuses on five working principles: the common good, the integrated approach, participation and co-creation, multi-level governance and the place-based approach. It addresses the three spatial levels of neighbourhood, city as a whole and functional space, as well as the following three dimensions: equitable, green, productive.
Video from the seminar is available for your viewing pleasure here:
Silke's slides can be downloaded here: Silke Weidner – SPS Seminar – New Leipzig Charter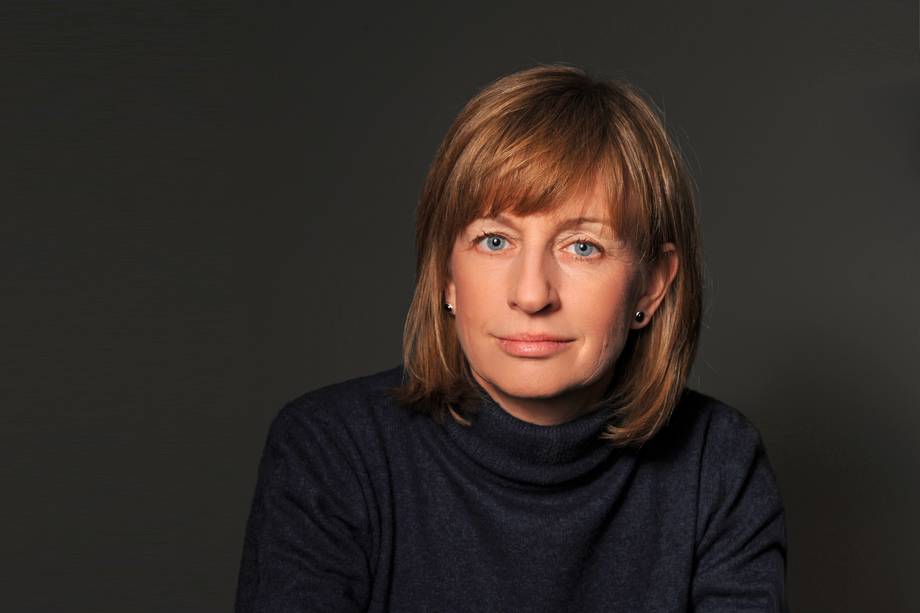 Bio:
Prof. Dr. Silke Weidner studied spatial and environmental planning at the Technical University of Kaiserslautern and then worked as a project manager in various planning offices before coming back into academia. In 2004, she completed her doctorate at the Faculty of Economics at the University of Leipzig and subsequently held the junior professorship "Urban Management". Since 2009, she has been head of the Department of Urban Management and, since 2016, of the Institute of Urban Planning and at the Faculty of Architecture, Civil Engineering and Urban Planning at BTU Cottbus-Senftenberg. In addition, she has run the planning and consultancy office |u|m|s| Stadtstrategien in Leipzig as managing partner with a colleague since 2004. Her main interests and topics are sustainable and integrated urban development planning – also in the reference field of Europe -, transformation and structural change in small and medium-sized cities, here especially in the inner-cities centers. She teaches, researches and works in the contexts on the respective processes, actors and instruments. She is also active in numerous committees, advisory boards, juries, etc. and is a member of the German Academy for Urban Development and Regional Planning (DASL), the Saxony Chamber of Architects, the Association of Urban, Regional and State Planning (SRL), the Society for Real Estate Research e.V. (gif) as well as the Knowledge Network City + Retail e.V. (Knowledge Network City + Trade).
Please follow and like us: