Review of European Planning Systems (NHPAU)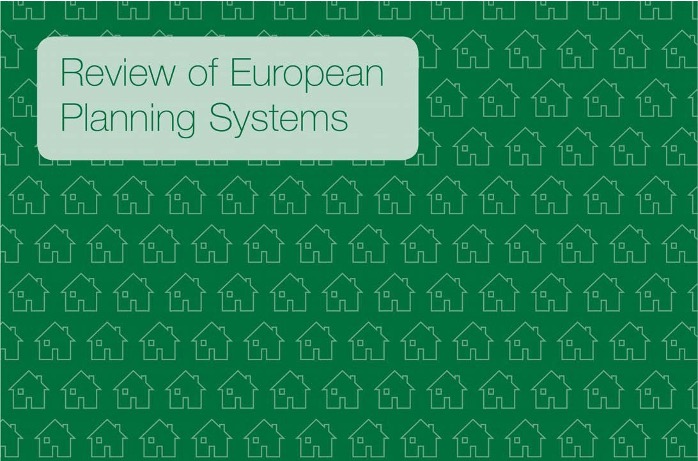 In 2009, De Montfort University, Leicester, and Delft University of Technology were commissioned by the National Housing and Planning Advice Unit (NHPAU) from the UK to review European planning systems. In the light of the low elasticity of housing supply in England, NHPAU wished to understand the role of planning systems in facilitating and constraining housing production in other European Union countries.
In order to consider countries with a variety of planning systems and a range of recent housing production levels this study has examined planning and housing supply in France, Germany, Ireland, the Netherlands, and Spain. The research has addressed questions about how planning systems respond to changing market conditions; the costs and benefits for local authorities and developers in increasing residential development; land supply restraints and their impact on land and housing markets; payments for infrastructure; and factors other than planning that influence house build-ing. An underlying purpose of the research was to gain insights from other countries that can inform policy and practice in England. There are two central research questions implicit in the brief which have guided the analysis:
What explanations are available for variations in housing output? How do variations in planning systems influence housing production?
The method applied had three stages:
(1) Data Review;
(2) Country Reports; and
(3) Synthesis of Findings.
A wide range of sources were used to consider housing production levels since 1990 in their economic and demographic contexts. Planning and housebuilding in the selected countries were examined with the help of an expert from each country. The evidence assembled is summarised in the report.
More information: https://www.dora.dmu.ac.uk/
Written by Qu Lei
Related content