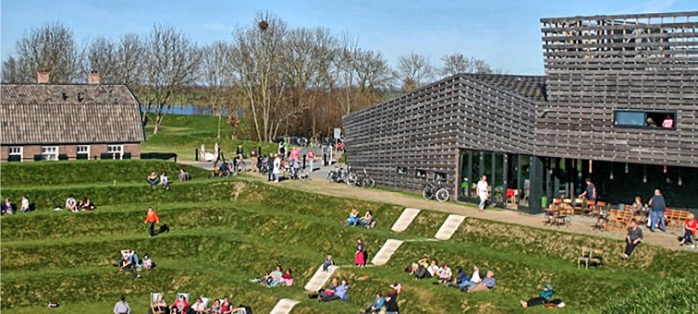 The PICH project has comprehensively assessed the impact of fundamental reforms in urban planning and governance on the historic built environment and their sense of place. The research objectives are concerned with complex relationships and processes within planning and governance institutions and the interplay with citizens' understandings of place. These objectives demand a case-study approach involving a range of data collection and analysis methods. Prior to this study, TU Delft, New-castle University and University College Dublin collaborated on the SHUC pilot project to investigate the approach of nine cities in three northern European countries(The Netherlands, United Kingdom, and Ireland) in the planning and management of the historic urban cores.
In the PICH project, each of the four partners (TU Delft, Newcastle University, Università Iuav di Venezia, and the Norwegian University of Science and Technology) investigated three case studies in the following thematic lines: the historic urban core, industrial areas facing transformation, and urban landscapes. TU Delft's team includes Prof. Vincent Nadin, Wout van den Toorn Vrijthoff, Dr. Azadeh Arjomand Kermani, Dr. Nikki Brand, Kasia Piskorek and Nicole Alewijn. The following case studies have been investigated by TU Delft's team: the Nieuwe Mark in Breda as historic urban core, RDM cam-pus in Rotterdam as an industrial heritage site, and Dutch waterline as landscape heritage.
The PICH project provides a platform where academic, government and civil society partners can explore and share knowledge about these processes, learn about both good and bad experiences under very different conditions, and understand the potential for transferability of solutions.
More information at: https://planningandheritage.wordpress.com/
Text by Azadeh Arjomand Kermani