EMU European Post-master in Urbanism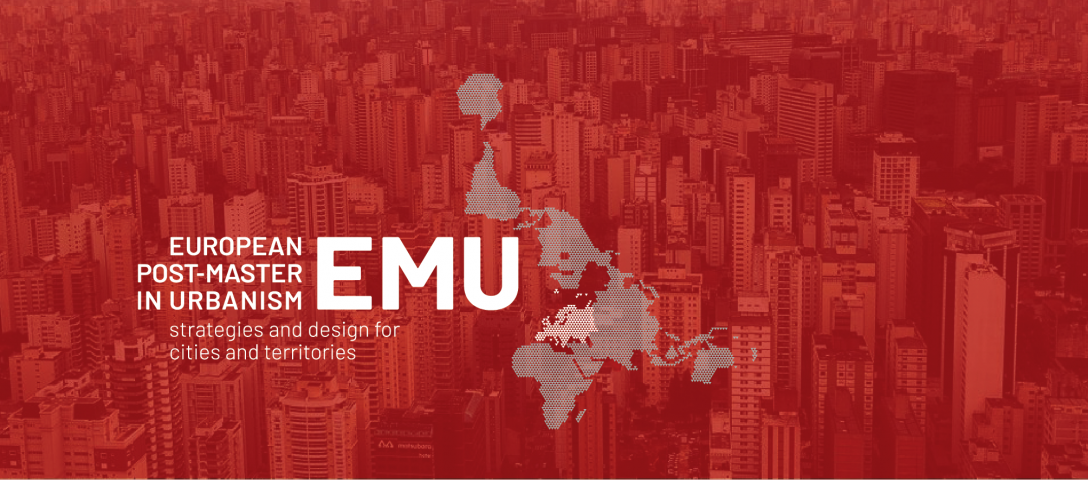 Throughout the last decade, the EMU programme has contributed to the formation of over 100 professionals, who take important roles around the globe. The programme has impacted the careers of people from diverse academic and professional backgrounds. EMU is seen as an incubator for design-driven research, with students building up skill-sets in research and design through problem-led studios, intensive workshops, and supporting courses. Participants come from a wide range of backgrounds and are asked to reflect on and challenge how planning and urban design operate in the Netherlands, the European Union, and their home countries.
The role and practice of spatial planning are central features in the programme, and students are continually asked to clarify their understanding of the notions and limits of design and planning. The involvement of staff from the Spatial Planning and Strategy Section has been vital in this aspect, not to mention the role of Professor Vincent Nadin as pro-gramme director for several years.
The programme has reached maturity and consistency, with its academic rigour aligned with flexibility in letting students choose their own study topics proving itself to be valuable.
The main challenges in the future are related to expanding the number of prospective students, and to addressing professional education with more flexible formats and timeframes.
In a recent accreditation review, carried out in 2018, the programme's excellence and relevance were confirmed and praised. The accreditation committee's report referred to the need to continue offering small-scale education asa means of keeping the high level of teaching and research within a large faculty.
There are 3 courses within EMU:
METHODOLOGY
TECHNOLOGY
PLANNING THEORY
Text written by Luiz Carvalho, EMU Coordinator
Related content