Speakers: Gregory Bracken, Paul Rabe and Lei QuTopic: Future Challenges of Cities in Asia
The seminar will focus on the new book edited by the speakers:
Future Challenges of Cities in Asia, edited by G. Bracken, P. Rabé, R. Parthasarathy, N. Sami, B. Zhang
The ten essays in Future Challenges of Cities in Asia engage with some of the most critical urban questions of the near future across Asia. These comprise socio-economic and cultural transitions as a result of urbanization; environmental challenges, especially questions of climate change, natural disasters, and environmental justice; and the challenges of urban infrastructure, built form, and new emerging types of urban settlements. The essays demonstrate that it is increasingly difficult to conceptualize the 'urban' as one particular type of settlement. Rather, it would be more accurate to say that the 'urban' characterizes a global transition in the way we are beginning to think about settlements. This book is of interest not only to researchers interested in comparative and inter-disciplinary research, but also to urban practitioners more broadly, illustrating through concrete cases the challenges that urban regions in Asia and beyond are facing, and the various opportunities that exist for dealing with these challenges.
Dr. Gregory Bracken is Assistant Professor of Spatial Planning and Strategy at the Urbanism Department of the Faculty of Architecture and the Built Environment, Technical University of Delft, the Netherlands.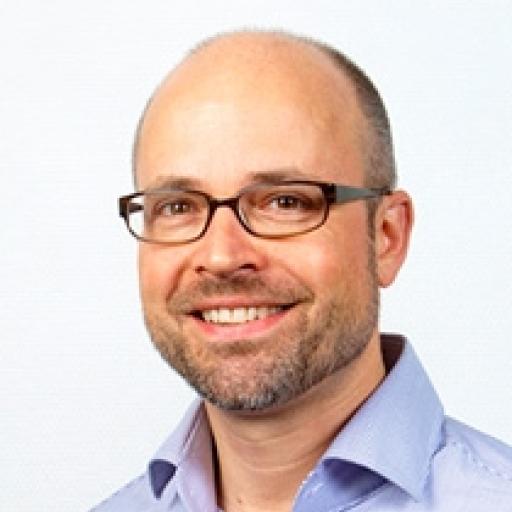 Dr. Paul Rabé is Coordinator of the Urban Knowledge Network Asia (UKNA), based at the International Institute for Asian Studies in Leiden. He is also Senior Land Expert at the Institute for Housing and Urban Development Studies at Erasmus University Rotterdam, as well as the Editor of the Asian Cities Series.
Dr. Lei Qu is s an Assistant Professor at Delft University of Technology. She studied in Tsinghua University in China from 1994 to 1999 (Bachelor of Architecture), and later on obtained a master's degreeand PhD in Urban Planning and Design in the same University (2004). Her work at TU Delft involves coordinating and teaching in Research & Design Studios and Graduation Lab for Master students, supervision of PhD candidates, research on comparative studies between European and Chinese urban and regional development.
We welcome all participants interested in the topic. Link and password to the Zoom meeting will be provided later to registered participants by email. You can register here:
It goes without saying that participation is free of charge.
Please follow and like us: