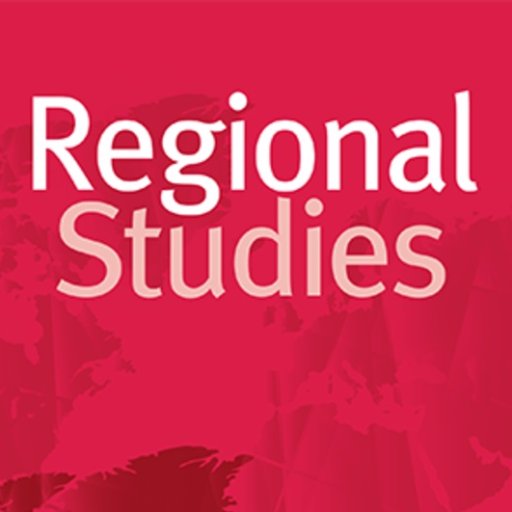 Spatial planning in Europe has been shifting towards more integration across policies, more adaptive planning, and more participatory decision-making. You can find out more about the patterns, drivers and some caveats behind those trends in our new paper just published online in Regional Studies. The paper builds on the ESPON COMPASS project. 
https://doi.org/10.1080/00343404.2020.1817363
Integrated, adaptive and participatory spatial planning: trends across Europe
ABSTRACT
Whether spatial planning systems are equipped to cope with contemporary regional and urban challenges is strongly dependent on their capacity to promote integration between policy sectors, to respond adaptively to changing societal and political conditions, and to involve and engage citizens in decision-making processes. This paper examines and compares how these capacities have evolved in European countries since the start of the 21st century. The findings indicate that many countries have made reforms to spatial planning with significant implications for their capacity to promote integrated, adaptive and collective planning decisions.
We argue that "Many governments have made significant planning reforms since 2000 that have increased their capacity for promoting integration between policy sectors, responding adaptively to changing societal and political conditions, and involving and engaging citizens in decision-making processes." This can be illustrated by the trends shown on these figures.
In a nutshell, concerning the three dimensions we looked at, we found the following:
Integration: "vigorous response to the calls to foster a new model of spatial planning that has wider ambitions to shape spatial development in cooperation with other sectoral interests and stakeholders using more responsive tools […] disengaged from EU Cohesion Policy, digitalization, health and housing."
Adaptation: "mechanisms have been introduced in many countries to improve the adaptability of planning and to increase flexibility and responsiveness to changing decision-making contexts."
Citizen engagement: "increasing transparency and wider involvement of citizens in the planning process, although this engagement remains relatively weak in a sizeable proportion of countries, pointing to the need for further development of participatory planning practices."
Have a look at the full open access paper here.
Please follow and like us: